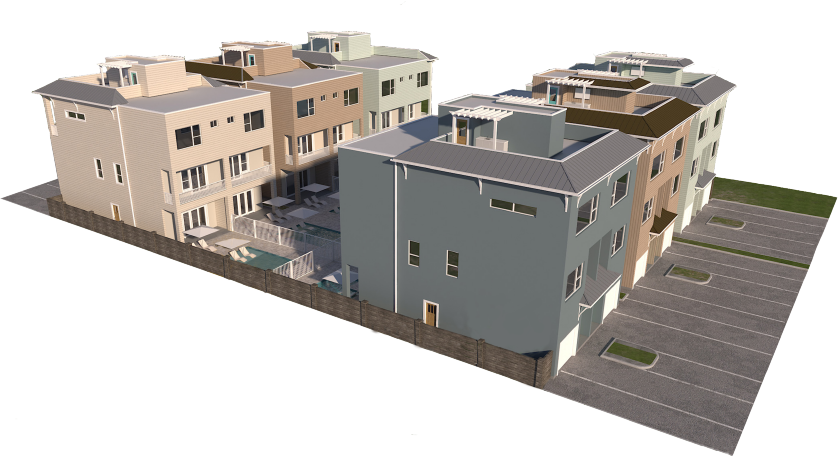 Our approach to design is singular to any surrounding equivalent. Coupling state-of-the-art construction techniques, materials, technology, decades to come with minimal upkeep.
We envisioned these townhomes as coastal retreats for family gatherings, wedding parties, concert goers, and year-round tourists.
For business professionals attending conferences, seminars, conventions, or expos, these townhomes serve as the perfect coastal headquarters.
Our vision now has a view, indulge in majestic sunrises over the beach and breathtaking sunsets over the bay from the observation decks that sit atop each townhome.

Costa Azul Townhomes

Restaurants and Bars

Public Beach Access Points
Parks and Entertainment

Retail Shopping

Grocery and Pharmacy

Boat Ramps Docks and Slips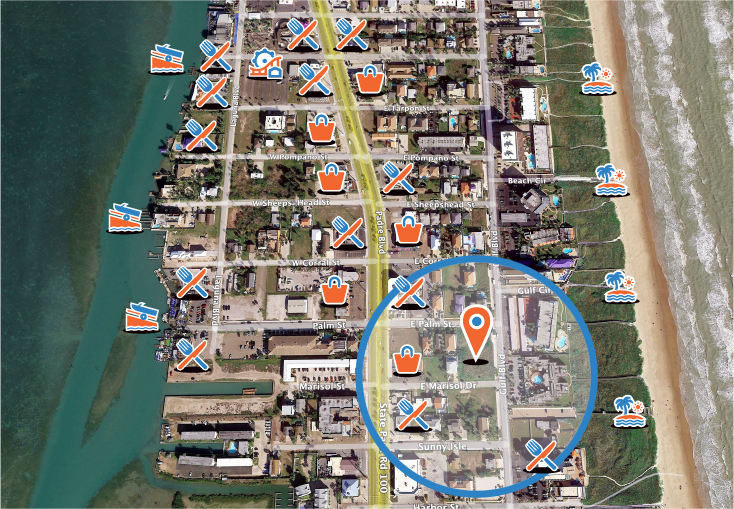 LOCATED

IN THE HEART OF THE ISLAND

How Can I Help You?

I See You & I Am Listening!
Fill out our form to request your appointment & we'll get in touch within 24 hours.